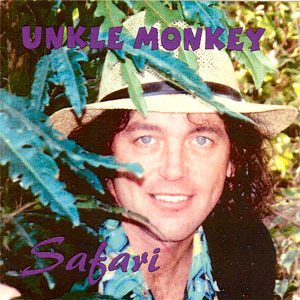 Safari

This is Unkle Monkey's tribute to some of the their favorite cover songs.

Track List:


Guava Jelly
First Look
Margarita
Lahaina
Volcano
Desperation Samba
Don't Let Me Be Misunderstood
Primary Primates:


Steve Stafford - Vocals, Guitars
Rick Moors - Bass
Casey Jones - Drums, Background Vocals
Mike Rose - Sax
Michael Temple - Percussion
Marcus Watkins - Guitar
Dave Winstone - Guitar
Bart Bollen - Steel Drums
Rudy Richardson - Keyboards
Produced by Seve Stafford

Recorded, mixed, and mastered by Rick Moors at Rick's House of Hits


Top | Back to Music | Home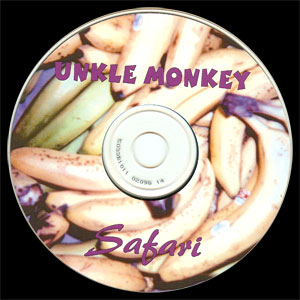 ---



All materials ©2006 Steve Stafford / Unkle Monkey Music. All rights reserved.
This Web site designed and maintained by Red Hare Graphics.