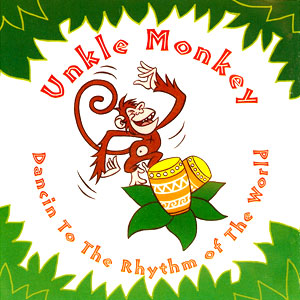 Dancin To The Rhythm of The World

This is Unkle Monkey's debut album featuring the original music of Steve Stafford.

Track List:


Kaya Day
Brazilian Lady
Welcome To Poco Cabesa
Yah Mon
Zydeco Shoes
Girls With Coconuts
Musicians:


Steve Stafford - Vocals, Guitars, Harmonica
Albert Lee - Vocals, Guitars, Percussion
Tony Lee - Guitars, Bass, Keyboard
Rick Moors - Bass
Tom Mooney - Drums
Dave Sanford - Drums
Paul Tchounga - Drums
Zebby - Drums
Jay Work - Sax, Flute
Jason Bourne - Sax
Joseph Luna - Flute
Heath Bennett - Steel Drums
Gary Johnson - Keyboard, Accordian
Michael Tempo - Percussion
Dennis Fetchit - Fiddle
Hillary Turk - Background Vocals
Kimberly Evans - Background Vocals
Special guest vocals: Rosemary Butler on "Dancin To The Rhythm of The World" and Jahmark on "Yah Mon".

Recorded by Tony Lee at Booschwa Shack Studios in Venice Beach, CA and Dig Lewis at In Lieu of Music Studios in Van Nuys, CA.

Artwork by Davis Scott Smith
Manufactured and printed by DiskMakers, Fremont, CA.

All songs written by Steve Stafford (except tracks 4, 7 and 9 by Albert Lee.)
Top | Back to Music | Home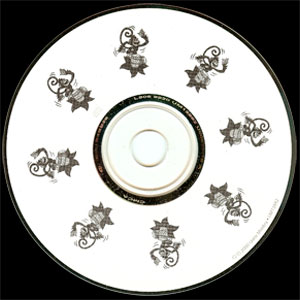 ---



All materials ©2006 Steve Stafford / Unkle Monkey Music. All rights reserved.
This Web site designed and maintained by Red Hare Graphics.